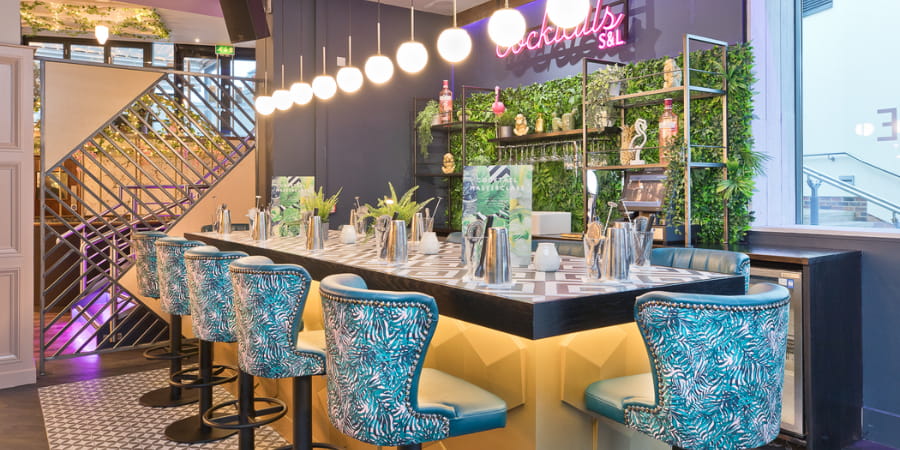 family Policy
No under 18s:
Sunday – Thursday from 8pm**
Friday – Saturday from 6pm**
All under 18s must be accompanied by an appropriate adult. (This must be a parent or appropriate Guardian)

Dress Code: Sunday - Friday Smart Casual from 6pm | Saturday - Smart Casual all day.
Dress Code: No Team Shirts*

**Management reserve the right to alter this policy during Bank Holidays and over the Festive periods.