Book Your New Year's Eve Party with Slug & Lettuce
We're known for our late night entertainment, so what better place to spend the 31st than at Slug & Lettuce? This year we're going big. Expect a night of unmissable music, cracking cocktails, dazzling drinks and a countdown full of confetti!
Tickets just £5 and includes entry, plus a free double Cîroc vodka and mixer on arrival (before 10pm).
Throughout the evening we'll be giving away some festive goodies, including:
Confetti Cannons - Biodegradable approved!
Bespoke Tiaras and Party hats
Face Art Tattoos

Click here to pre-book a booth or reserve a table and drinks to add the VIP experience to your New Year's Eve celebrations?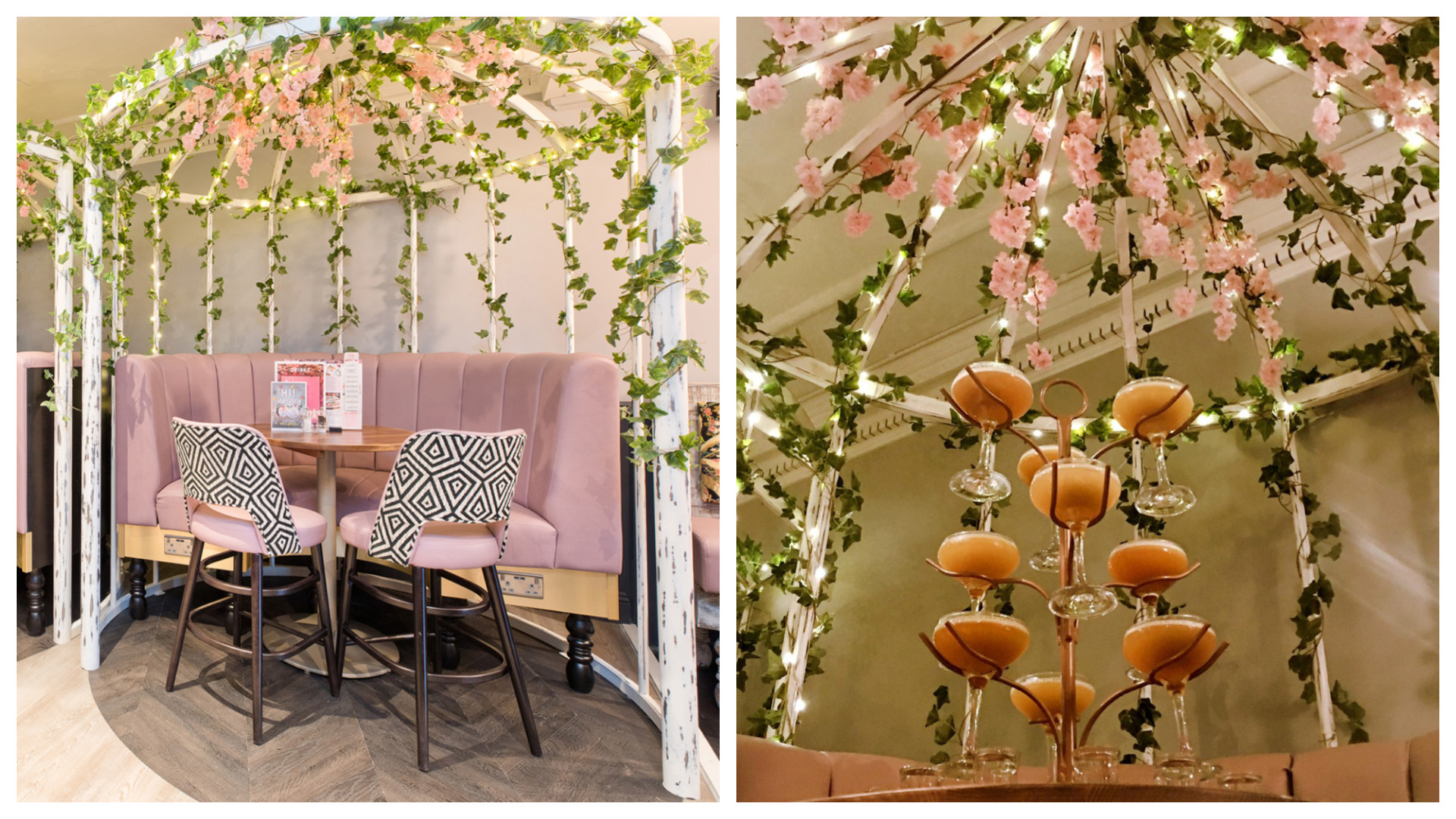 Drinks Packages for New Years Eve
There's nothing better than knowing you've got your own private space already booked to party! So let us do all of the hard work and treat yourself! Reserve your table or booth and pre-book your drinks at the same time! We'll ensure your drinks arrive when you want them – so you can focus on dancing the night away!

Our drinks packages for pre-booked reservations include Gold, Platinum and Diamond offers.
Go For Gold
Choose a bottle of your favourite spirit and enjoy it with two pints of mixer or juices or six cans of Red Bull Sugar free.

Spirits include:
Grey Goose, Havana 7-year-old Rum, Cîroc, Tanqueray No. Ten, Ketel One, Haig Club Single Gran Scotch Whisky
Party Time Platinum Package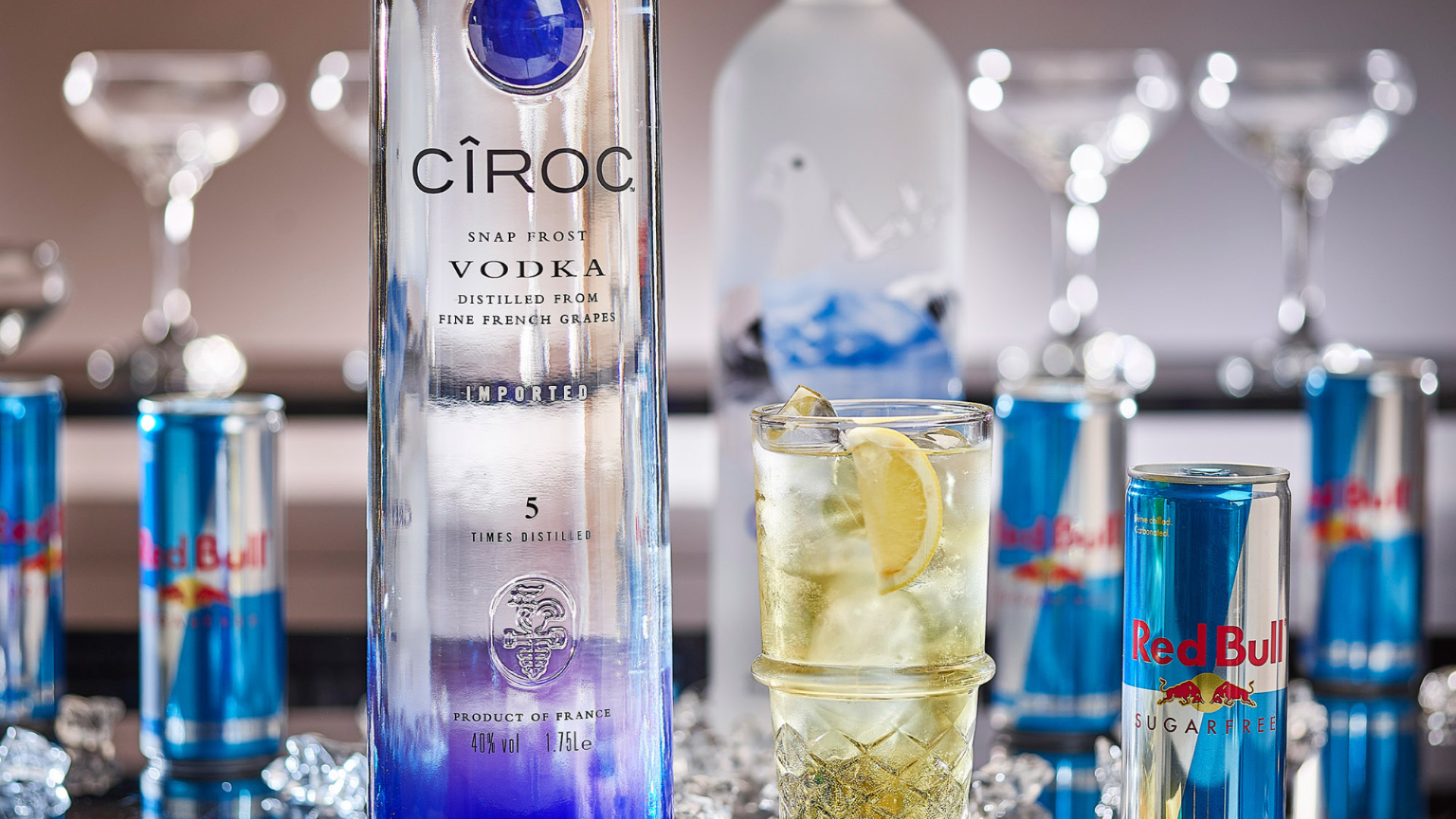 Our Platinum Drinks Package includes a 1.5 litre magnum of Grey Goose or a 1.75 litre magnum of Cîroc.
Both packages come with 12 cans of Red Bull Sugar free or four pints of mixers/juices.
Dazzling Diamond Drinks Package
With our diamond package you will get a personalised 1.75l magnum of Cîroc. Enjoy it with four pints of your favourite mixer/juices or 12 cans of Red Bull sugar free

Want a real piece of luxury? Take advantage of one of our premium drinks packages.
Pre-order your bottle of Freixenet Prosecco or Ciroc Vodka delivered straight to your table.
Large Group New Year's Eve Party Booking
Make this New Year Unforgettable! However you like to party, we can bring the entertainment, the delicious food, cracking cocktails, DJs and props. The atmosphere at Slug and Lettuce is like no other, but for the most anticipated night of the year, you'll want your night to go with a bang!

If you're looking to make a large group booking, choose from our UK-wide New Year's Eve party venues, and we'll plan the party for you at the right venue
Book Your NYE With Us Now