Something fabulous is coming...
Our fabulous new Drinks Menu will be coming to Glasgow on 7th June! 😍
We have 13 new delicious cocktails arriving... and trust us when we say... we understood the assignment 😉
Book in now so you can be the first to try! 🍸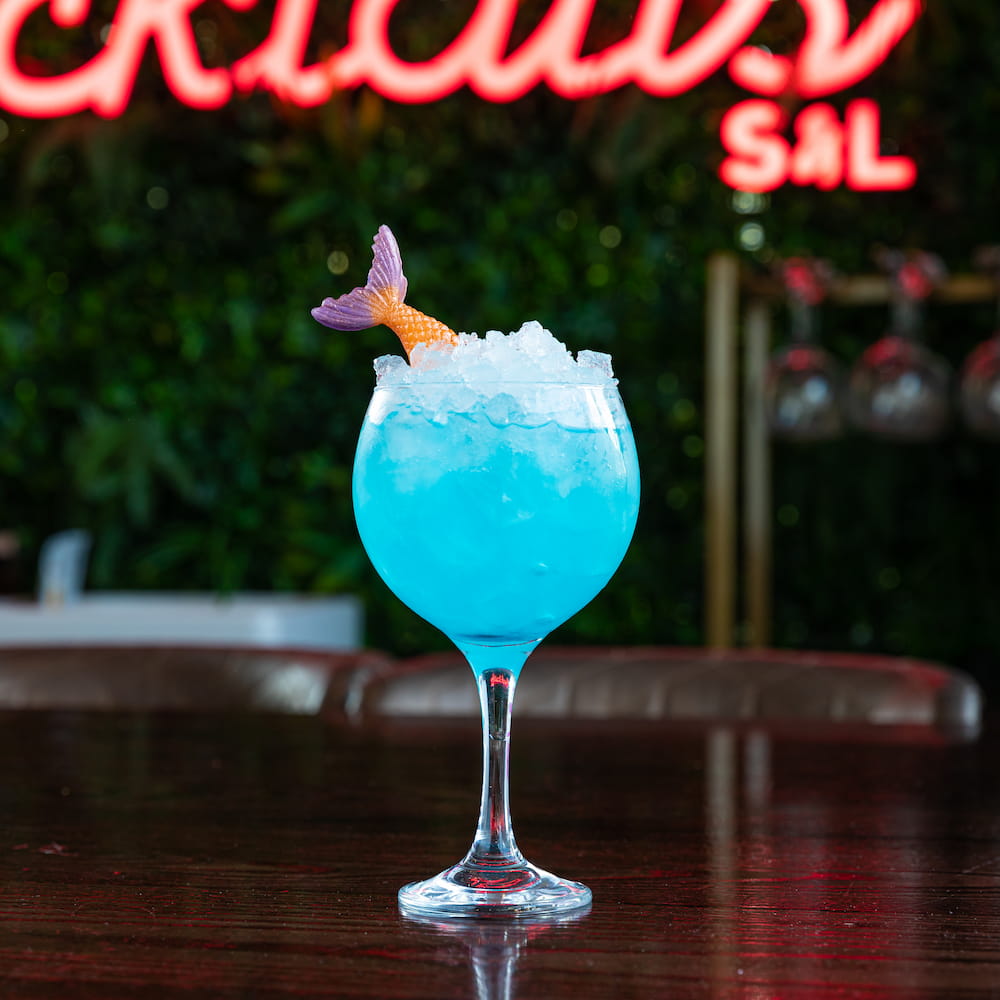 Ooo Sneak Peek...
Can you guess the name of our new cocktail? 🌊